Semi Automatic High Level Depalletizer
PHS40 Bulk Depalletizer
This semi-automatic depalletizer receives bulk loads of empty containers – glass, plastic, cardboard or aluminium – and transfers them one layer at a time to your conveyor. It saves back-breaking manual work and handles containers carefully to ensure they reach your production line in perfect condition. The PHS40 is suitable for production lines requiring a cycle rate of up to 1.5 layers per minute.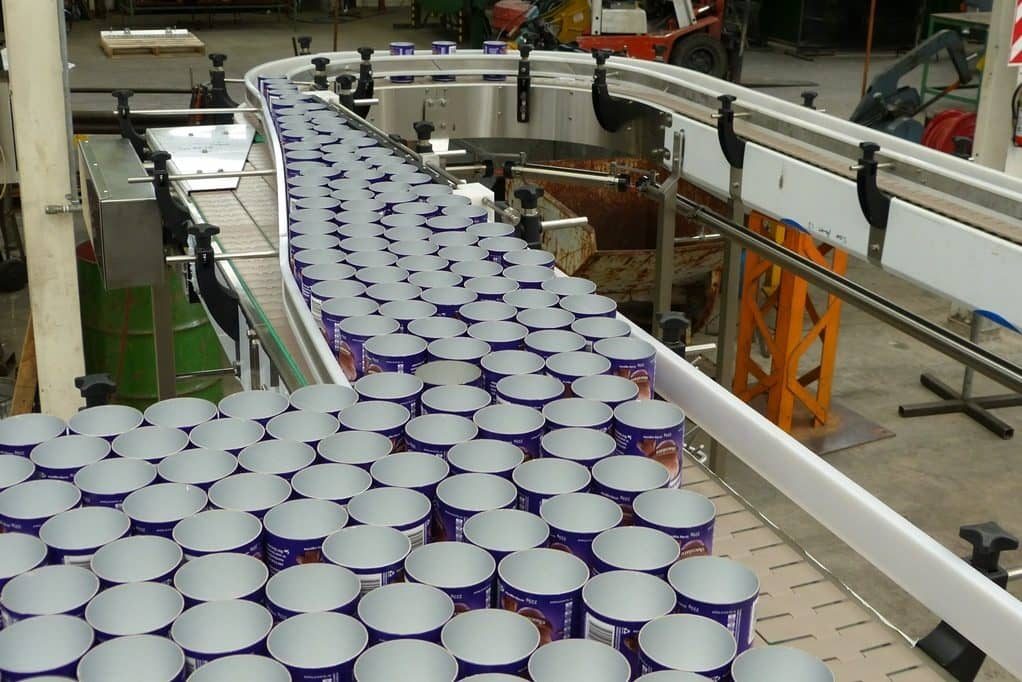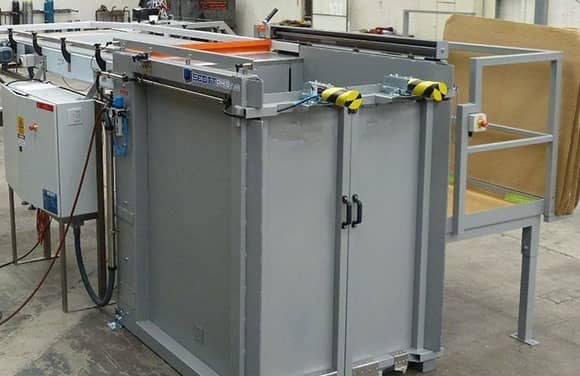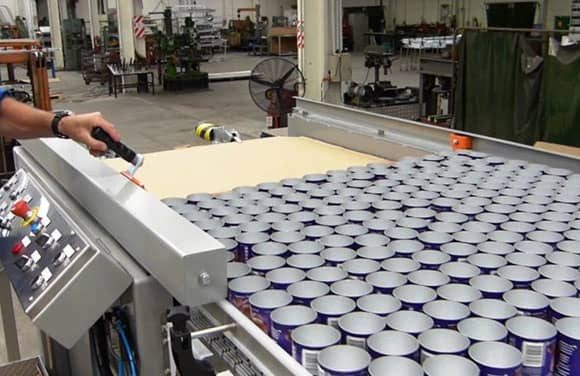 Features:
Simple operator controls
Manual layer sweep suitable for a wide range of bottles, cylinders, cans and jars
Optional powered sweep
High-level product discharge
PLC controlled
Painted mild steel construction
Easy installation
A range of single filers and container lowerators are available to suit your application
Get in touch with the PHS Innovate team for support with your next automation project.