Innovative materials
handling solutions
With multiple technologies at our fingertips, we can offer the best
solution for your materials handling challenge or opportunity.
Automated materials handling and warehousing solutions that are effective, space-efficient and affordable.
Talk to PHS Innovate (formerly Scott PHS) about the speed you need and the space you have. With more than 67 years' experience with materials handling systems and warehouse robotics, we have the track record and expertise required to design and build automated warehouse solutions that accurately fit your brief.
From our engineering base in New Zealand, we can offer materials handling products and systems that are customised to your needs. We build solutions for multinational companies with multiple production lines running multiple SKUs. We also work with smaller artisan companies who want to step up production and grow their business.
Automated and semi-automated solutions for warehousing. Whether you're a small business or a major multinational, we can offer a tailored solution that optimises productivity. We provide solutions for extreme warehouse environments, such as cool stores.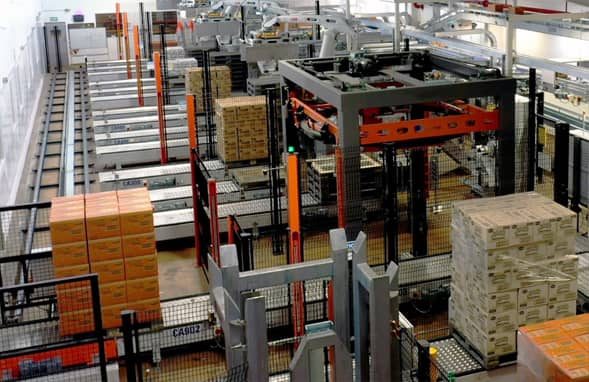 Case Study – Palletizer System

Griffin's Foods
With a history dating back to the 1890s, The Griffin's Food Company is one of New Zealand's best-known food manufacturers.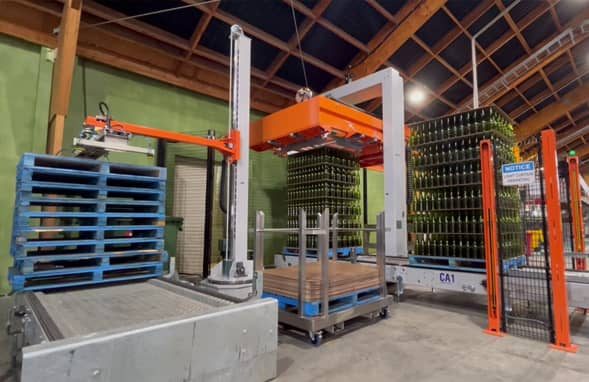 Case Study – Depalletizing System

Cloudy Bay
Cloudy Bay is a New Zealand winery located in the Marlborough wine region, known for producing high-quality sauvignon blanc and pinot noir wines.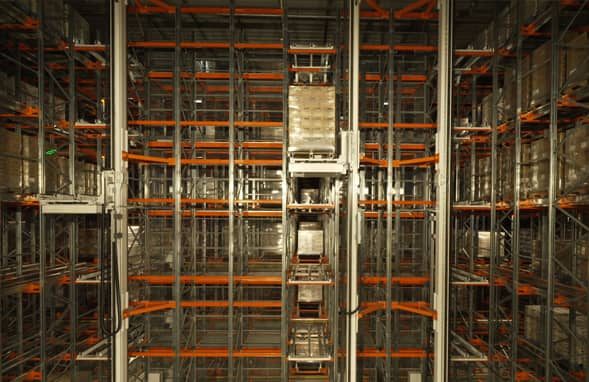 Case Study – Automated Warehouse

Talley's
Founded in 1936, Talley's is a family-owned international food production company based in New Zealand. The company specialises in fresh and frozen seafood, frozen vegetables and ice cream for local and global markets.
Innovation in action
Visit the PHS Innovate YouTube channel to see a range of fully-automated, semi-automated and robotic materials handling solutions in action.

Our first choice for for electrification, drives and motors, process automation solutions and robotics. Based in Sweden.

Storage products and solutions for warehouses of all sizes. Based in Australia.

World-leading supplier of semi and fully-automated automation systems for warehouses. Based in Italy.

Racking and shelving systems systems for optimised warehouse efficiency and capacity. Based in New Zealand.