Single Filer Conveyors
PHS-CONVEYORS
Often used in food and beverage production, single file conveyors take products or containers from mass flow or accumulation tables and put them into single file, so they can move on to the next stage of handling or production. Single filer conveyors are also called single file conveyors, singliser conveyors and single filers.
PHS Innovate designs, builds and installs pressure combiner single filers suitable for round containers. Our team also make zero-pressure single filers suitable for unstable products, as well as round, square, rectangular and other irregularly-shaped containers.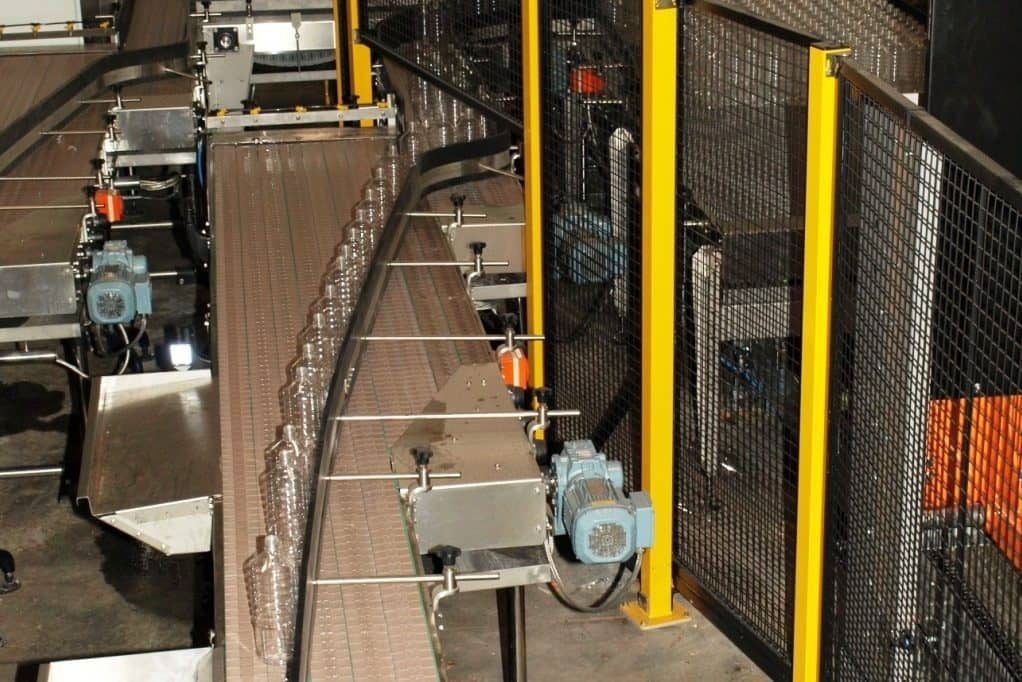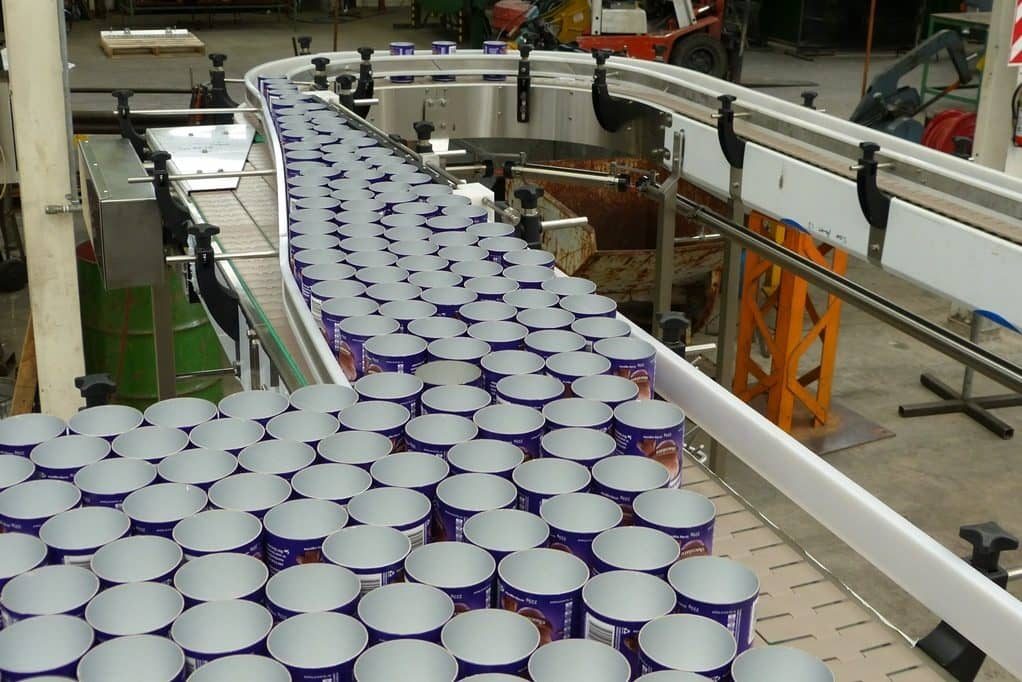 Benefits:
Oscillating side-rail to reduce accumulation pressure
VSD control of all zero-pressure single filer conveyor motors
Stainless steel construction
UHMPE wear strips
Conveyor covers and drip trays where required
Easily adjusted legs
Get in touch with the PHS Innovate team for support with your next automation project.