PHS Innovate's ingenious design engineers have created a range of depalletizers (also spelt 'depalletisers') to meet the needs of most food, beverage and FMCG manufacturers in Australia, New Zealand, the USA and around the world.
Our solutions include robotic and traditional layer-type systems (either semi-automatic or fully-automatic), and specialised crate depalletizing systems. We are one of the only automation machine manufacturers in our market that designs and builds a complete range of depalletizers from the ground up.
This is a huge advantage, because it means you get the training and service back-up you need from the original source.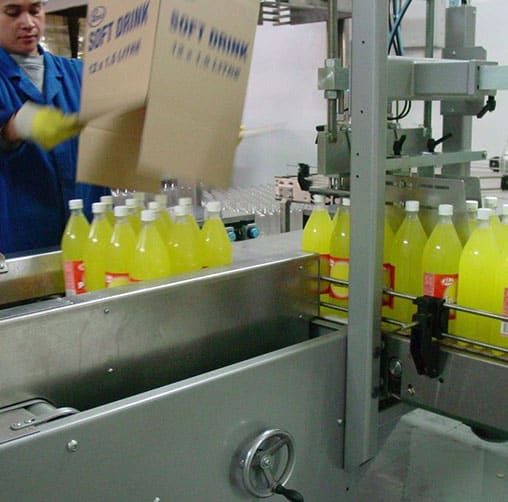 Semi-Automatic COP Packer
PHS60 COP Packer
Get in touch with the PHS Innovate team for support with your next automation project.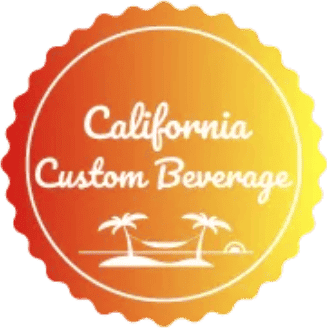 "I knew I wanted a small footprint depalletizer that was semi-automatic, since I would have an operator running the unit anyway. I found PHS Innovate on the internet and took a chance on their unit. Working with them has been a breeze from start to finish. The equipment is fantastic. I brag about our depal to anyone who visits our plant. We have not had any issues. We easily can change between different bottle formats, and creating change parts for a new bottle costs us $300 and takes about one day turnaround. Best depal decision ever."
Christopher Reeve
California Custom Beverage