Belt Conveyors
History suggests that mining engineer and inventor Richard Sutcliffe created the first conveyor belt in 1905. Since then belt conveyor systems have become essential packhorses in factories and warehouses around the world. They move products and materials from one area to another safely and efficiently, reducing labour costs and supporting optimum productivity.
The belt conveyor solutions we design and fabricate are built-for-purpose. Our design engineering team collaborate with your people to ensure you get belt conveyors that fit your factory and your needs. Installation and training are part of our service.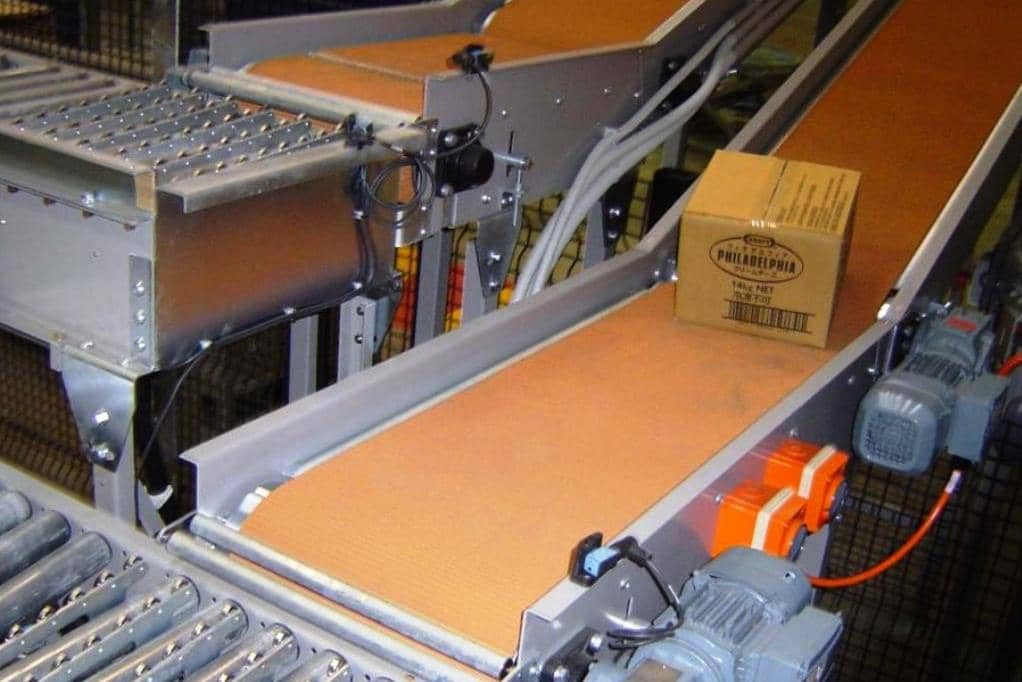 Features:
Quiet, smooth and fast
Any belt for any application: inclines, declines, metering, horizontal transportation
Powder-coated mild steel, galvanized or stainless steel construction
Extensive range of belts
Shaft-mounted drives
Get in touch with the PHS Innovate team for support with your next automation project.