Low-level Layer Palletizer
PHS200/220 Layer Palletizer
A low-level palletizer automatically places products on a pallet so they can be shipped. This type of palletizing is also used by logistics supply chains for preparing products for storage. Automated palletizing is gradually replacing manual palletizing in factories and warehouses, because it improves efficiency, reduces breakages and decreases employee workload.
The PHS200/220 Layer Palletizer is able to palletize a multitude of different products accurately and efficiently. It controls, orientates and forms patterns to efficiently palletize products at rates of up to three layers a minute.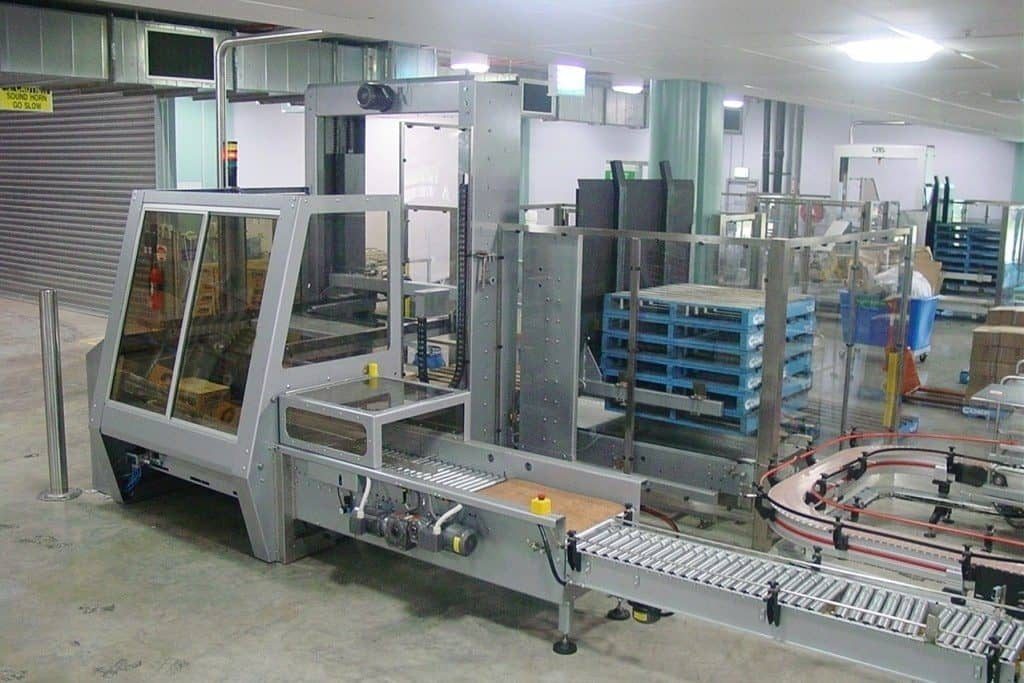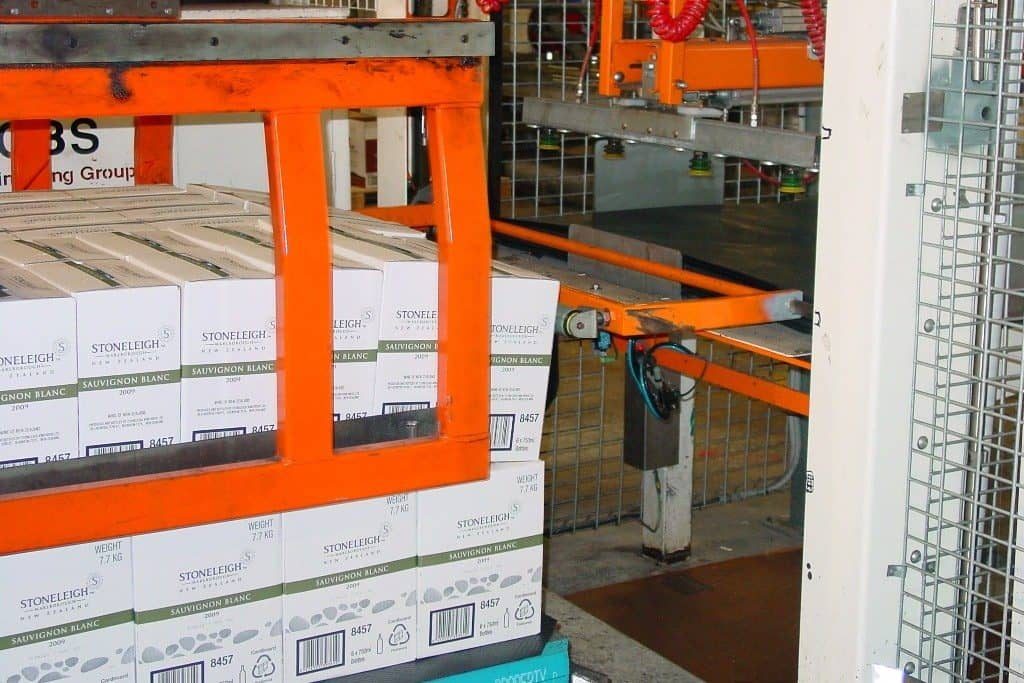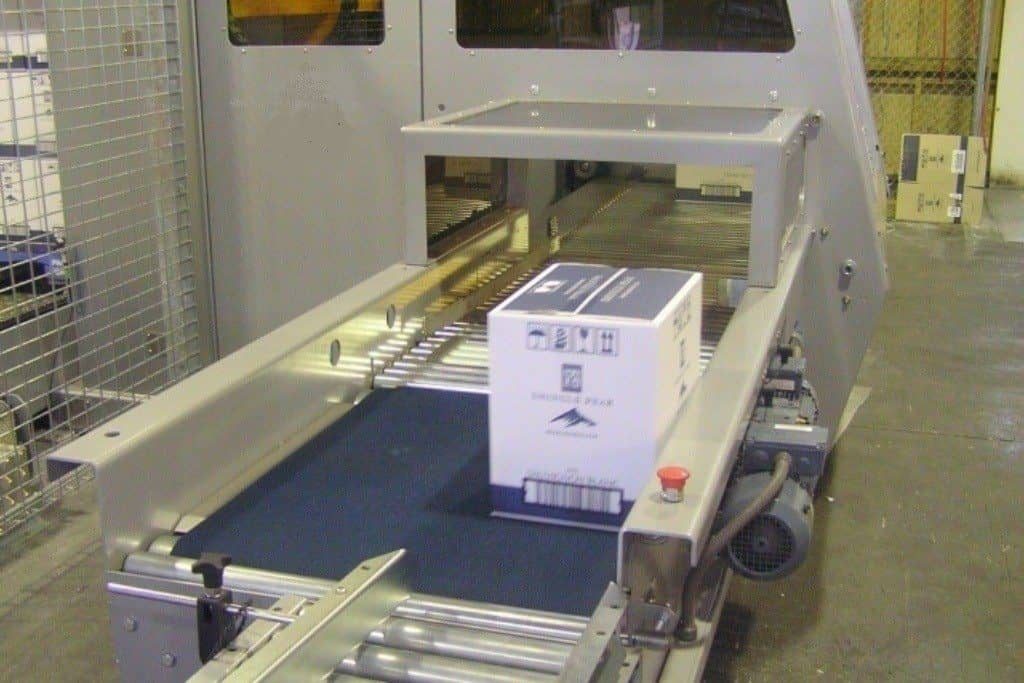 Features:
Palletizing of cases, crates and trays
Modular construction allows flexible layout options
Integral pallet dispenser
Optional slip sheet and layer sheet dispensing
Optional front containment mechanism for unstable product
Quick tool-free changeover between products
Electro-mechanical operation
PLC control
Get in touch with the PHS Innovate team for support with your next automation project.