Semi Automatic Low Level Depalletizer
PHS50 Low-Level Semi-Automatic Bulk Depalletizer
Designed to aid manual depalletizing of empty containers, the PHS50 Low-Level Semi-Automatic Depalletizer is suitable for applications requiring a cycle rate of up to 1 layer every 1.5 minutes (single operator). It's a straightforward and affordable form of factory automation that will lift daily productivity.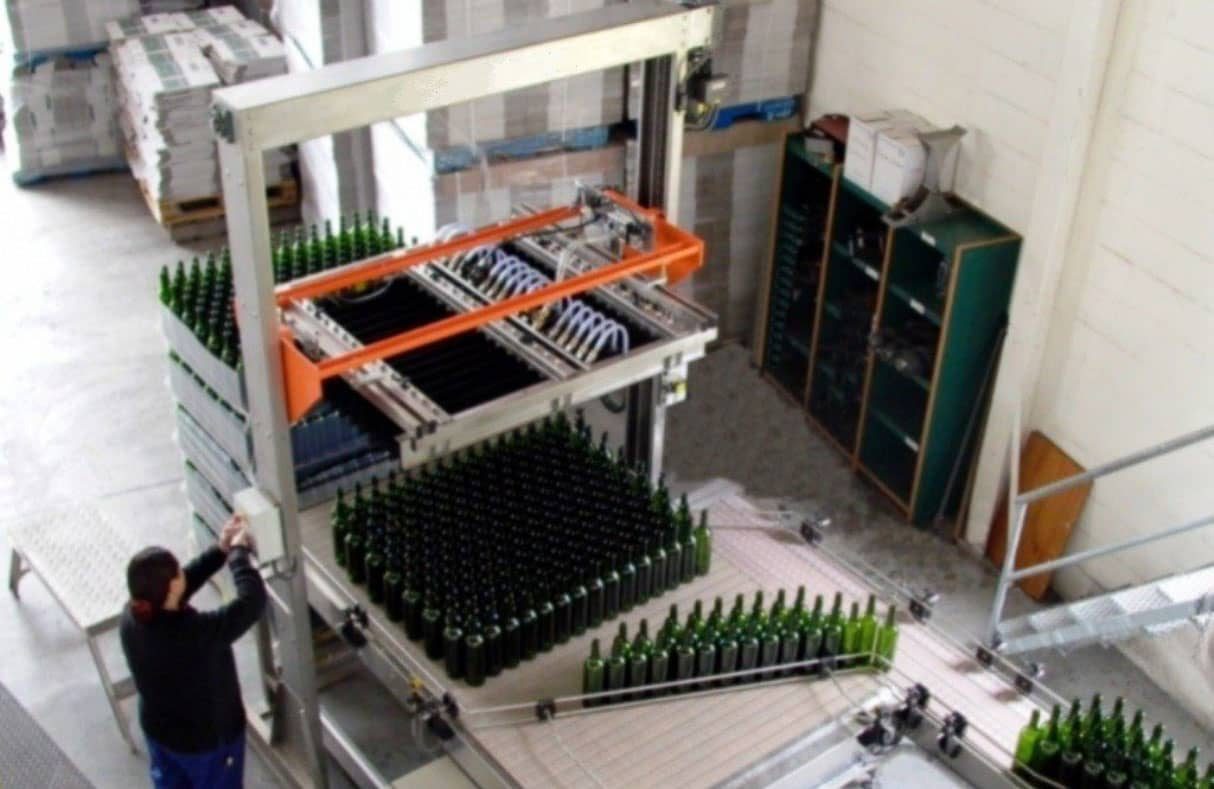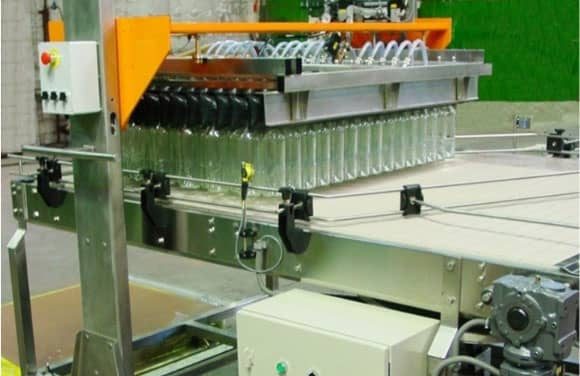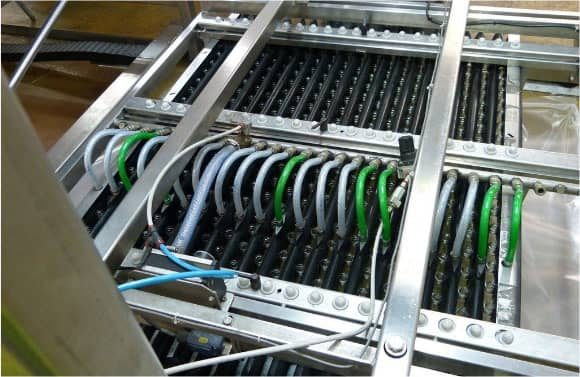 Features:
Suitable for a wide range of pallet sizes
Head designs suitable for picking layers of glass, PET or cans
Low level product discharge
Ground level operator and machine interface
PLC controlled
Heavy duty gearboxes
Pneumatically-assisted horizontal travel
Stainless steel construction
Simple operator controls
Easy installation
Optional – a range of single filers are available to suit your application
Get in touch with the PHS Innovate team for support with your next automation project.