Slat Chain Conveyors
Slat chain conveyors use a chain-driven loop of slats to transport materials, containers or products. They provide a rigid, flat surface that's ideal for objects that can't travel safely on roller conveyors. Slats are usually made of metal or engineering-grade plastic. Slat chain conveyors are often the best solution for heavier objects, hazardous materials and high-temperature environments.
As experienced slat conveyor manufacturers, PHS Innovate can design and build a slat conveyor suitable for transporting and/or accumulating products, containers or materials in your factory or warehouse. Our solutions are used extensively by customers in food, beverage, FMCG and light industrial manufacturing sectors.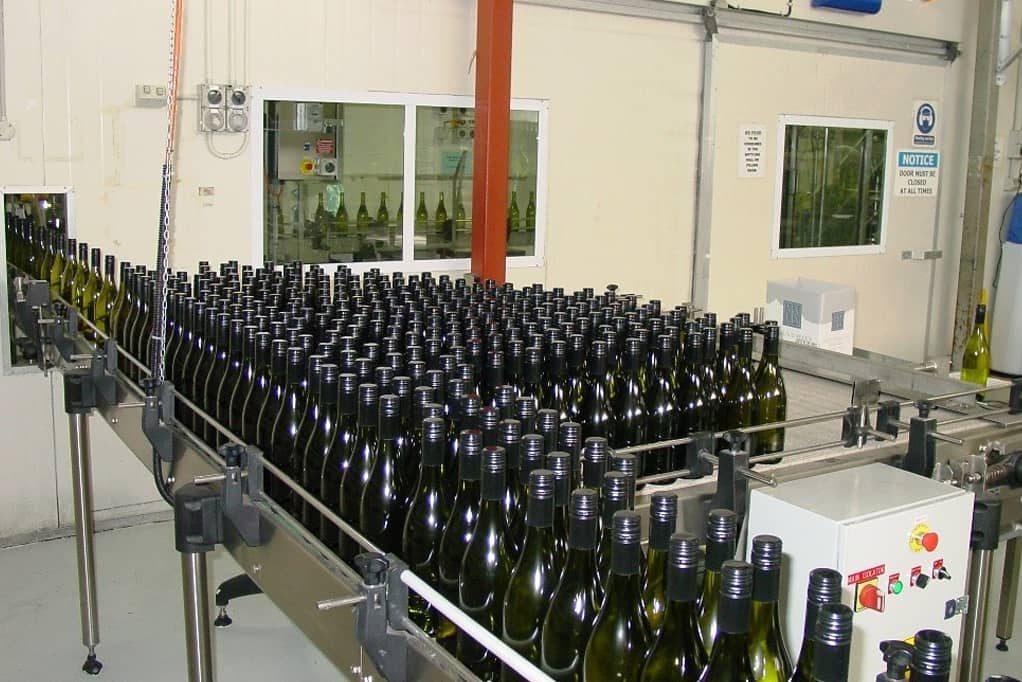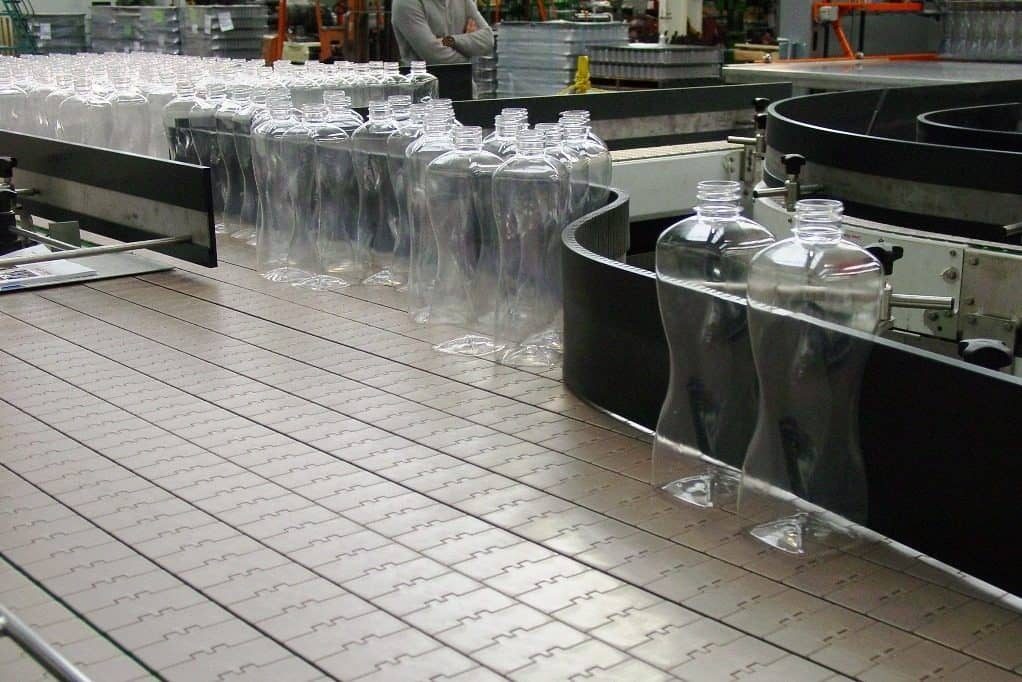 Features:
Stainless steel construction
Can be designed to suit any standard slat-chain
UHMPE wear strips
Fully adjustable tool-free side-guides where required
Conveyor covers and drip trays can be included where required
Integrated cross-overs from conveyor to conveyor, with no deadplates (i.e. chain to chain)
Get in touch with the PHS Innovate team for support with your next automation project.