Accumulation Mat-Top Conveyors
PHS-CONVEYORS
The job of an accumulation conveyor is to hold or stop items on a conveyor and let those items accumulate. Accumulation conveyors are commonly used to support picking and packing applications. Accumulation mat-top conveyors, can handle almost any type of product.
PHS Innovate designs, builds and installs bi-directional accumulation mat-top conveyors (sometimes known as accumulation table conveyors or accumulation flat-top conveyors) for compact low-pressure automatic gathering of cans, bottles, jars, and other packaged products. Our solutions are also suited for applications that require a zero pressure accumulation conveyor.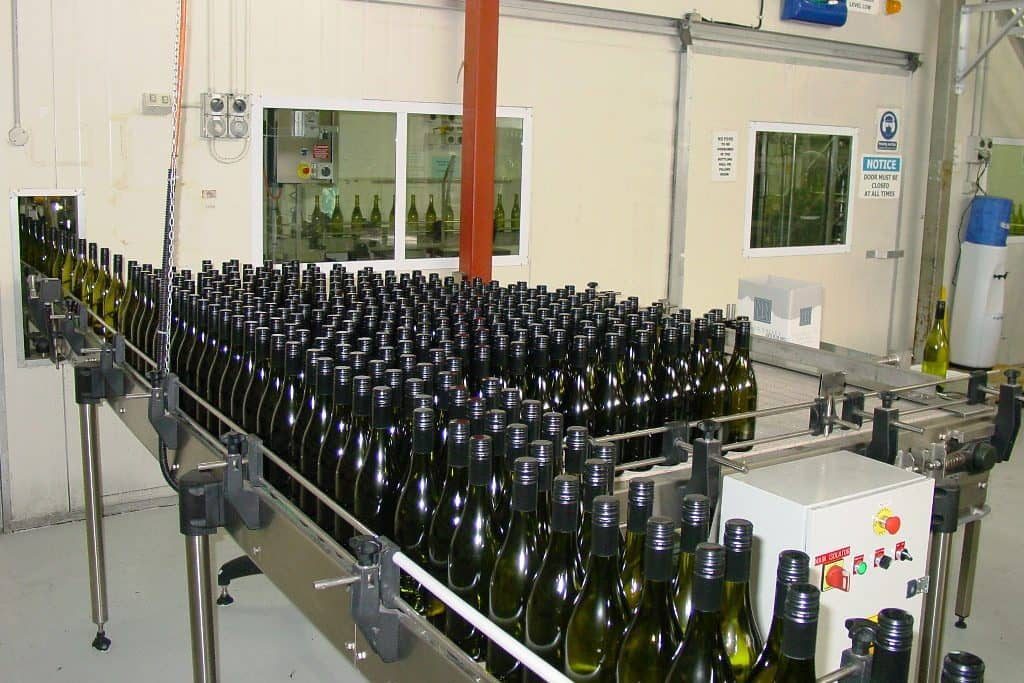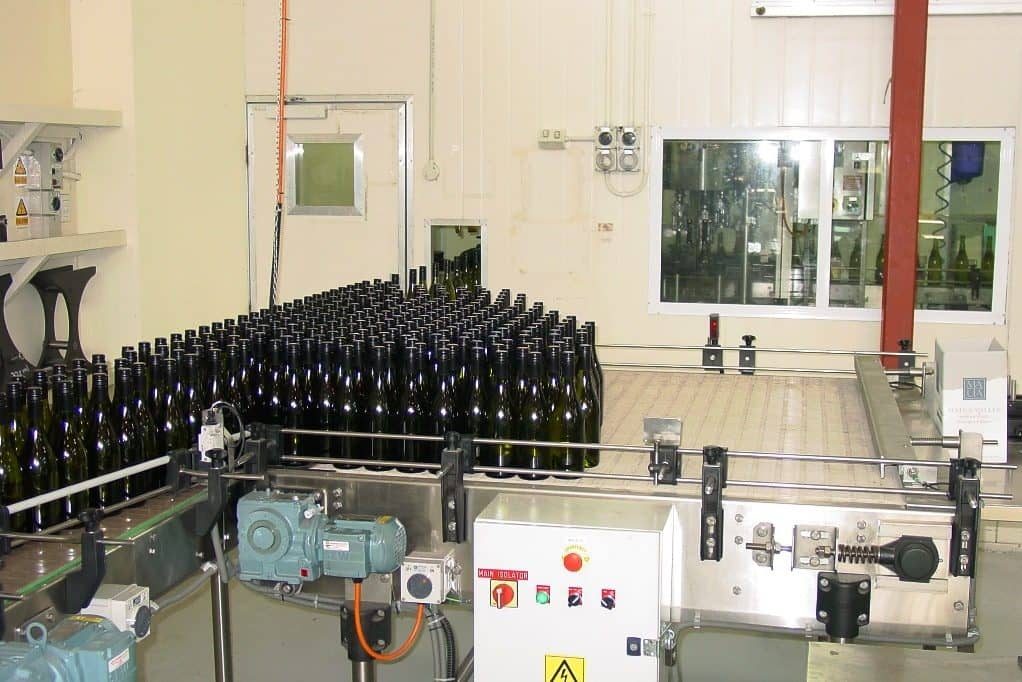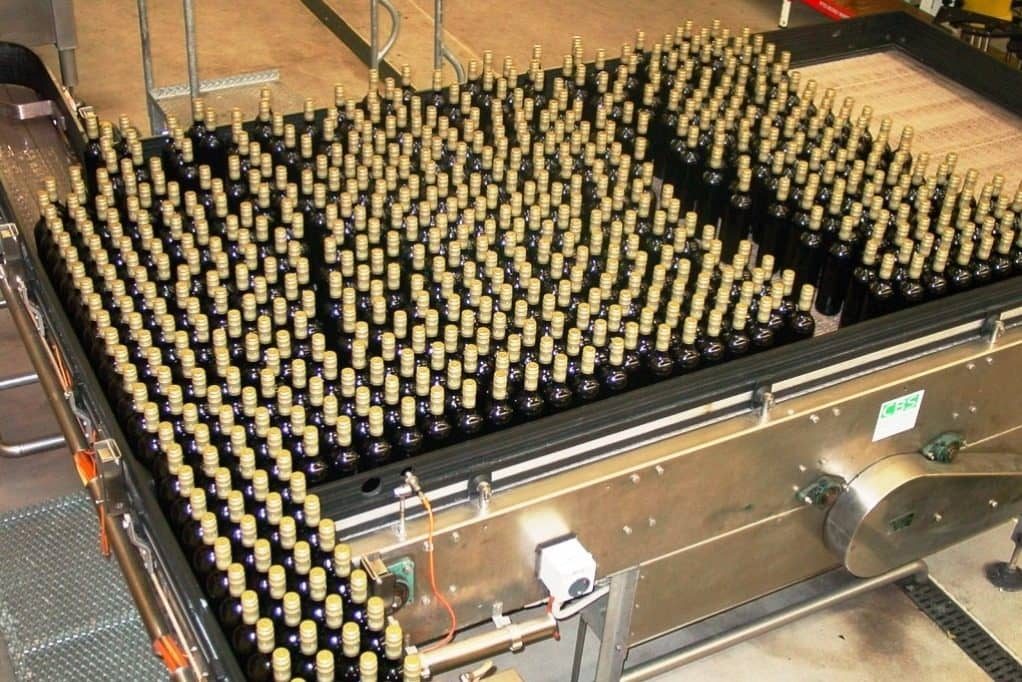 Benefits:
Electronic sensing when zero-pressure accumulation is required
Electronic sensing when accumulation is full
Stainless steel construction
UHMPE wear strips
Conveyor covers and drip trays where required by the process or product
Integrated cross-over to/from main conveyor with minimal or no deadplates
Easily adjusted legs
Widths and lengths to suit requirements
Get in touch with the PHS Innovate team for support with your next automation project.