PHS Turntable Wrapper
Often integrated with a top sheet dispenser, this turntable pallet stretch wrapper is ideal for automated unmanned packing lines. It spins the load to automatically wrap pallets to protect them against dust, moisture and in-transit damage. Using an automatic stretch wrap machine reduces labour costs and increases throughput. This pallet wrapper has a maximum load weight of 2500kgs and a load height of 2100mm.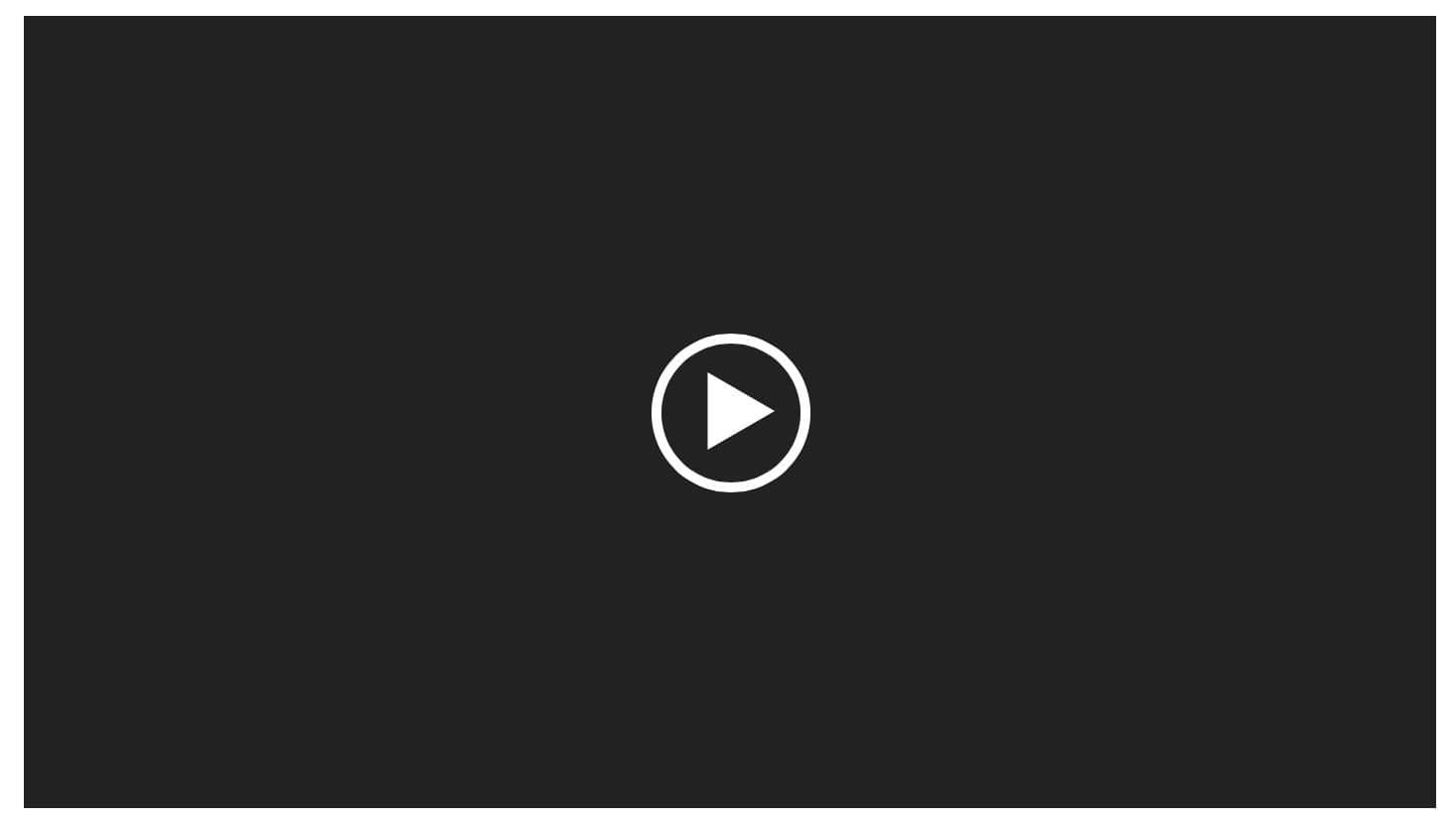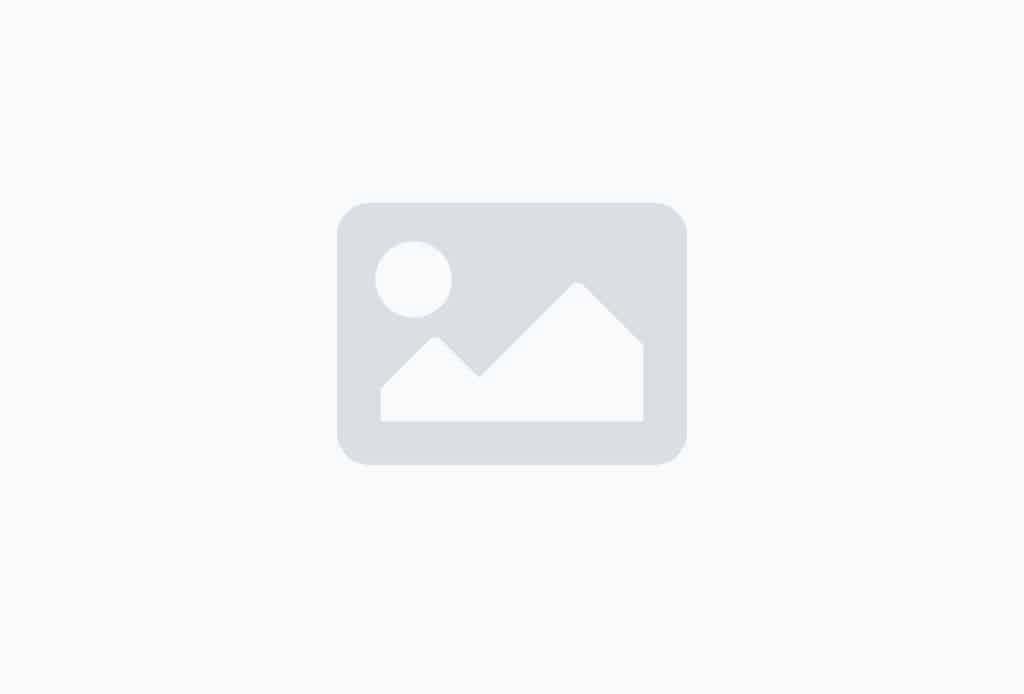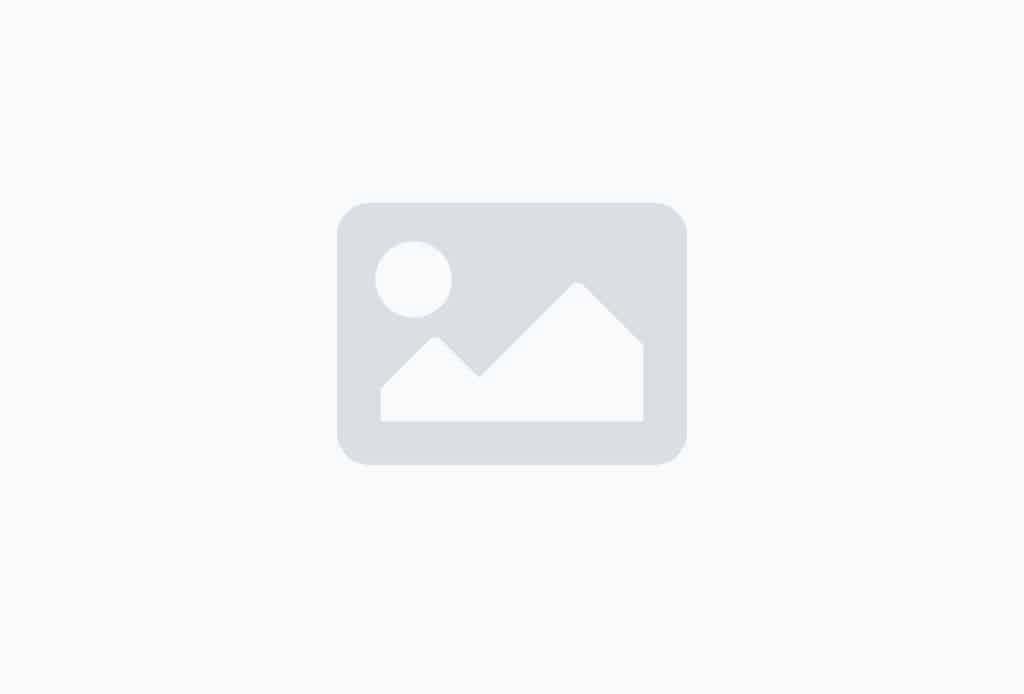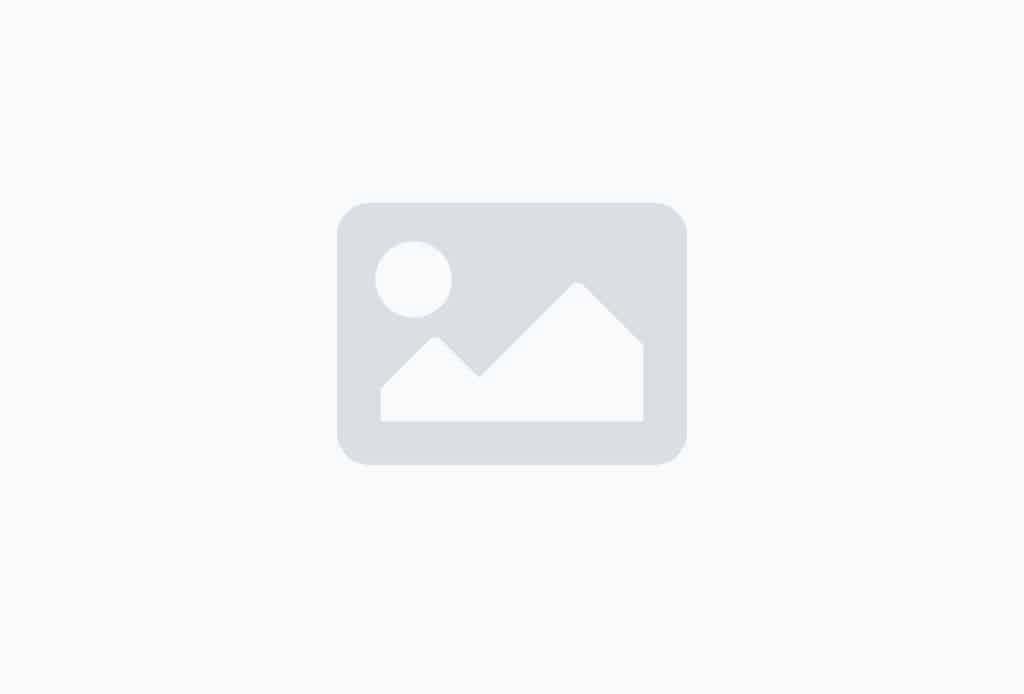 Benefits:
Up to 35 pallets per hour
UPower stretch enables film savings
Automatically stretches film, clamps and cuts
Touchscreen interface
Adjustable film tension, turntable speed, carriage speed & conveyor speed
Robust, reliable and quiet
WATCH a video of the PHS Rotary Ring Stretch Wrapper
"customer quote about wrapper goes here".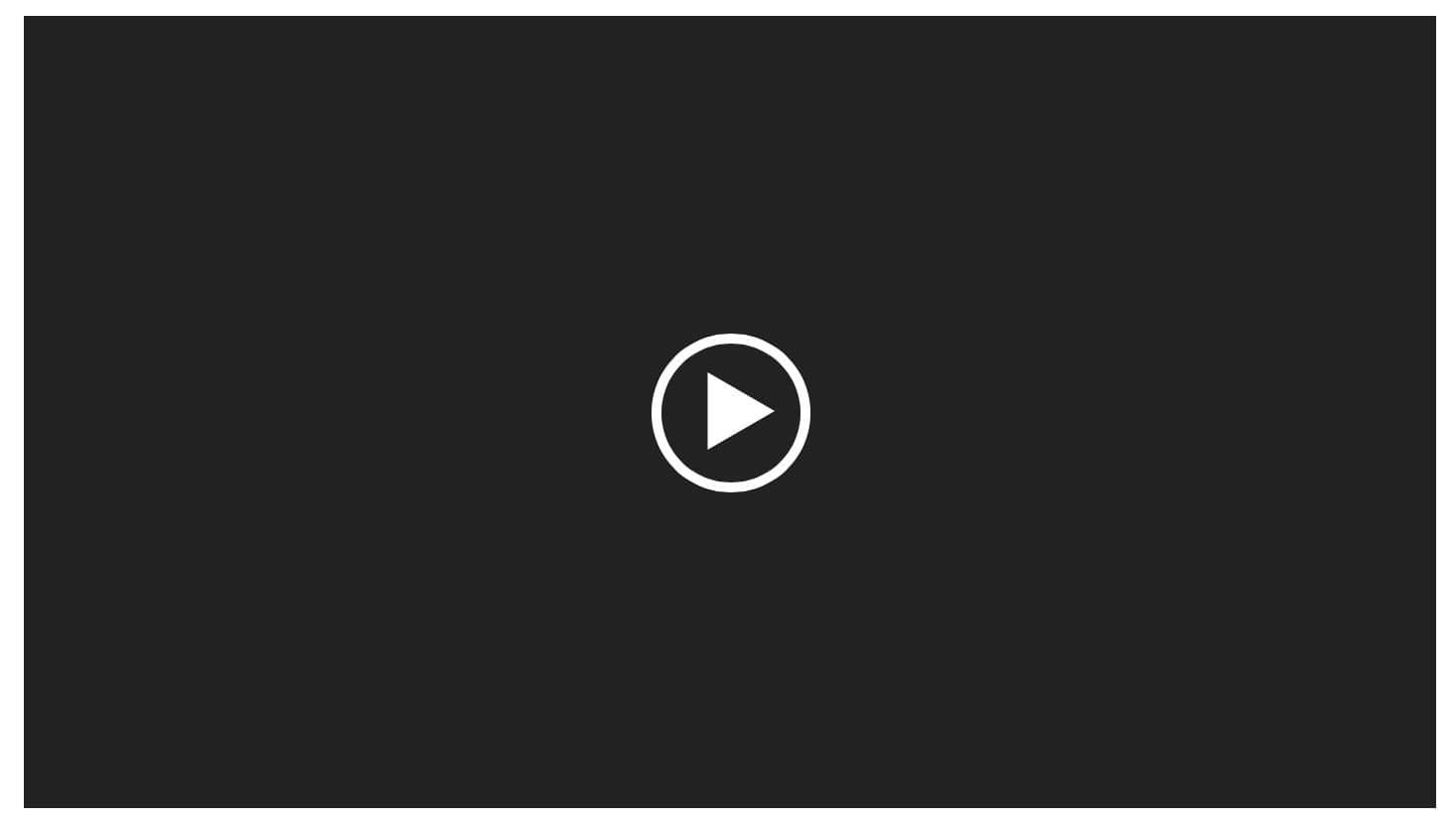 Get in touch with the PHS Innovate team for support with your next automation project.