Case Packer
PHS60 COP Packer
Empower your manual workers to get more done in less time with the PHS60 COP semi-automatic case packer machine. This solution supports packing at rates of up to 14 cases per minute.
This COP (carton over product) packer is widely used by food and beverage companies to speed up and simplify the task of packing and shipping. Products don't need to be lifted or handled to be packed, reducing potential for breakages and worker occupational overuse injuries.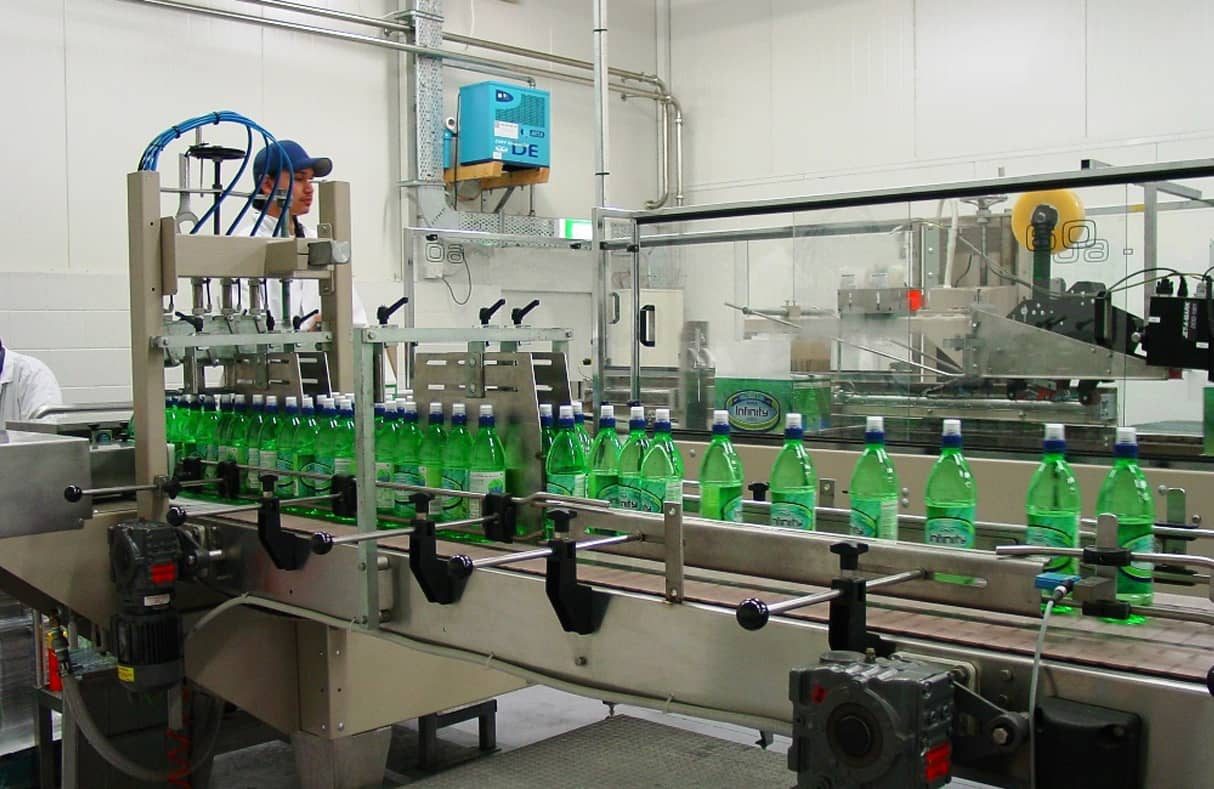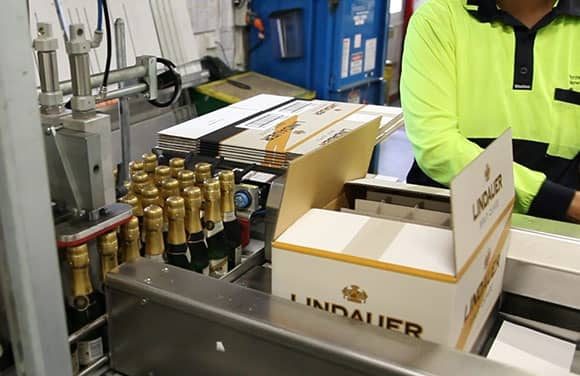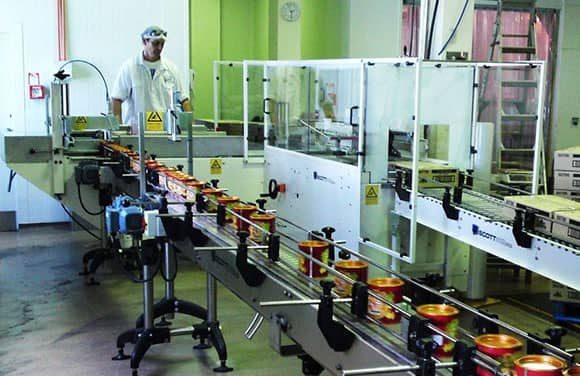 Features:
Suitable for a wide range of products packed in glass, PET or cans
Compact, versatile and flexible
Simple tool-free adjustment for quick product change over
Operator workspaces on both sides of machine
Case sealing with hot-melt glue or tape
PLC controlled
Multi lane or single lane in-feeds
Get in touch with the PHS Innovate team for support with your next automation project.