PHS-FLEXLEY STACK
PHS-Flexley Stack AMRs are an innovative new solution for pallet and container handling within manufacturing plants and automated warehouses. Laser-guided and highly versatile, stacking robots contribute to higher levels of safety, space efficiency and productivity.
Our range of AMR stackers includes counterbalanced and stacker models, as well as customisable configurations to ensure the perfect fit for your specific project.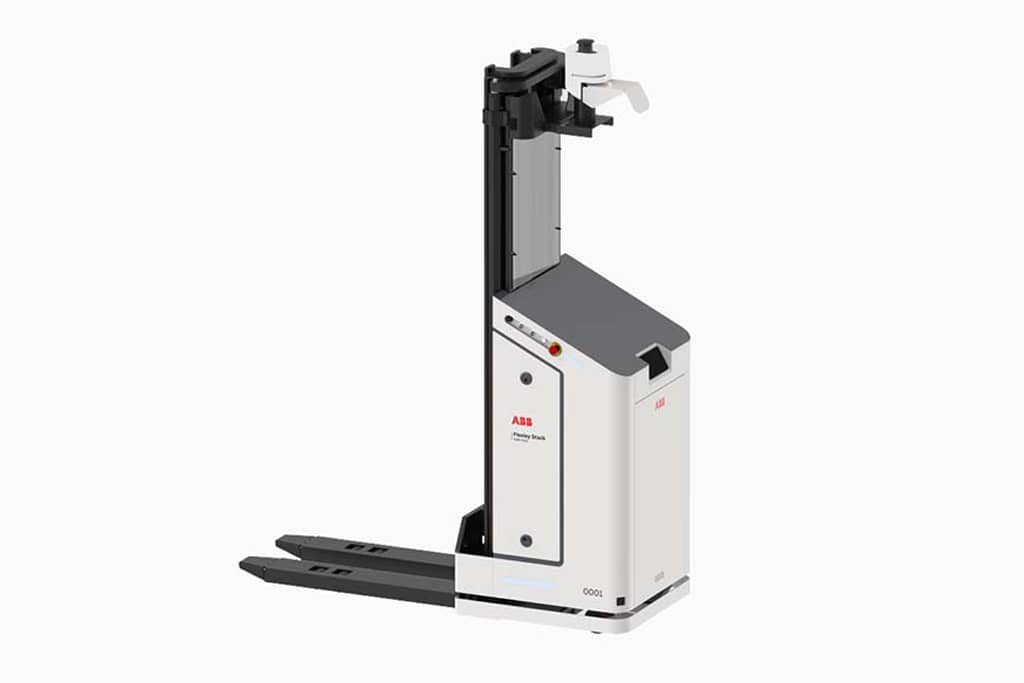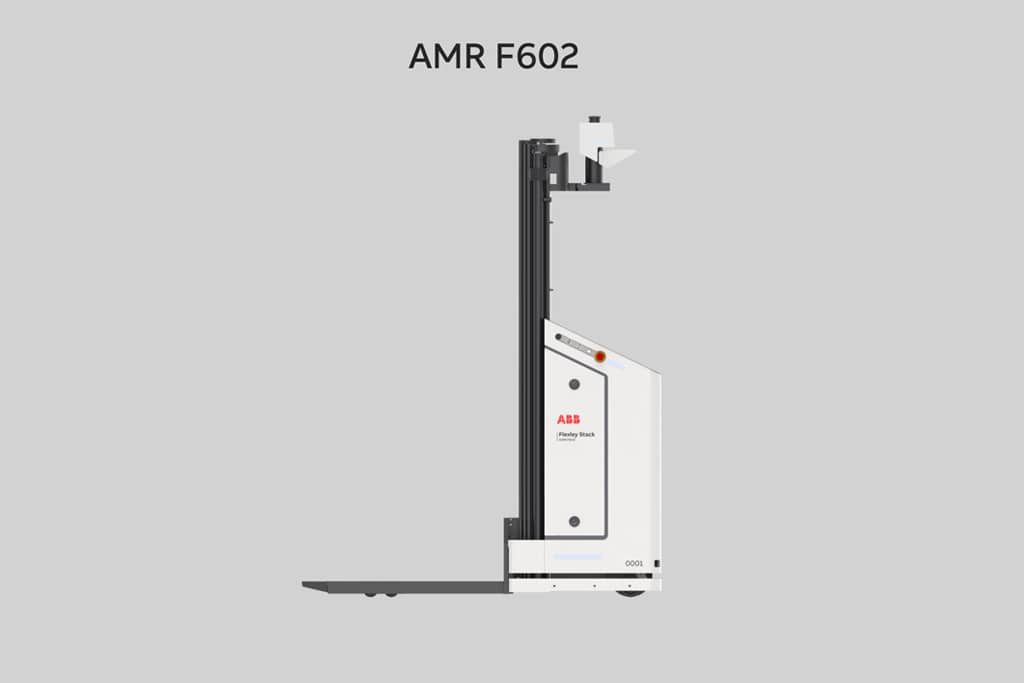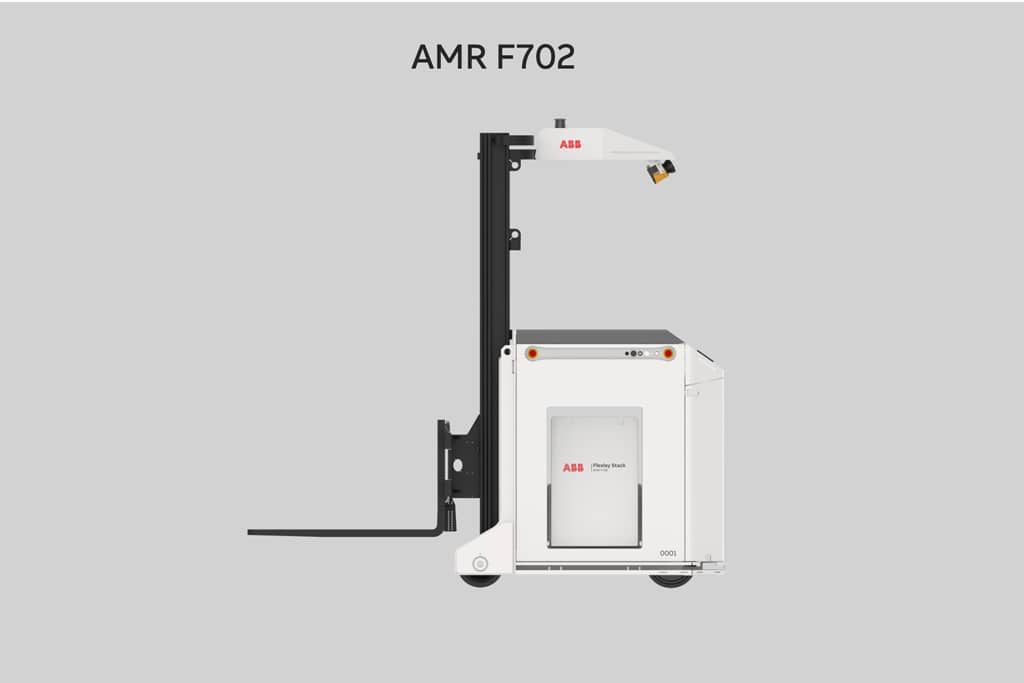 Features:
Range of sizes for a variety of applications.
Real-time tracking and data analytics.
Customised by our engineers to suit your warehouse or production line.
Reception & Shipment
Loading handling from reception bays to storage areas and vice versa, from the warehouse to the shipping bays on ground-level lines. Additional operations can include scanning barcodes and weighing the loads.
Line operations
Drop off & pick up on the conveyor, or at ground level, of raw materials, finished products, and WIP products. Also, empty pallet feeding and interfacing with wrappers, labelers, palletizers.
Vertical operations
Pick up and drop off from racks, automatic warehouses, stacking and de-stacking of pallets, and block storage.
Auxiliary flows
Supply of auxiliary materials, such as cardboard, plastics, collections of euro containers with non-conforming items, or waste products and transportation of empty containers.
Get in touch with the PHS Innovate team for support with your next automation project.