PHS-FLEXLEY MOVER
Our AMR mover solutions belong to a new generation of collaborative robots for warehouse automation. They harness smart navigation technology and advanced software to ensure accurate picking and moving of loads from containers, pallets or trays.
A wide range of logistics and manufacturing tasks can be supported by AMR mover robotics, including goods to and from warehouses, production lines and transport connections.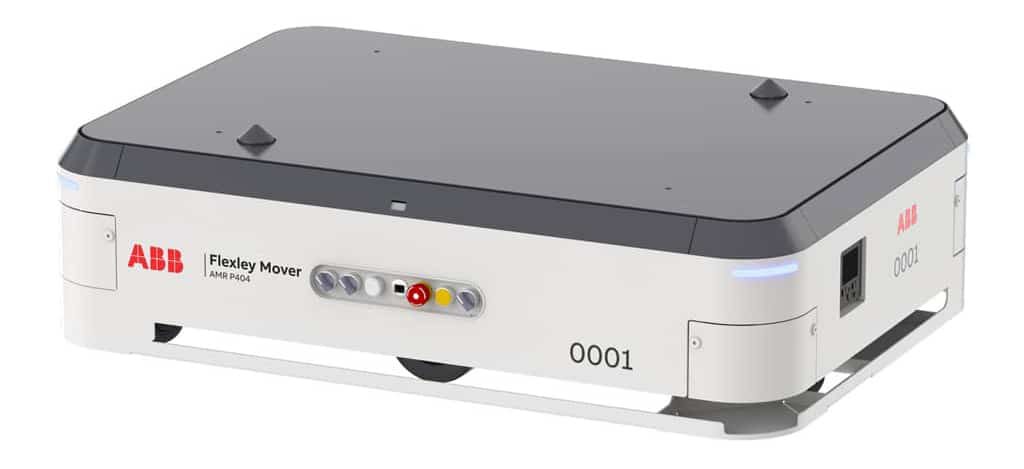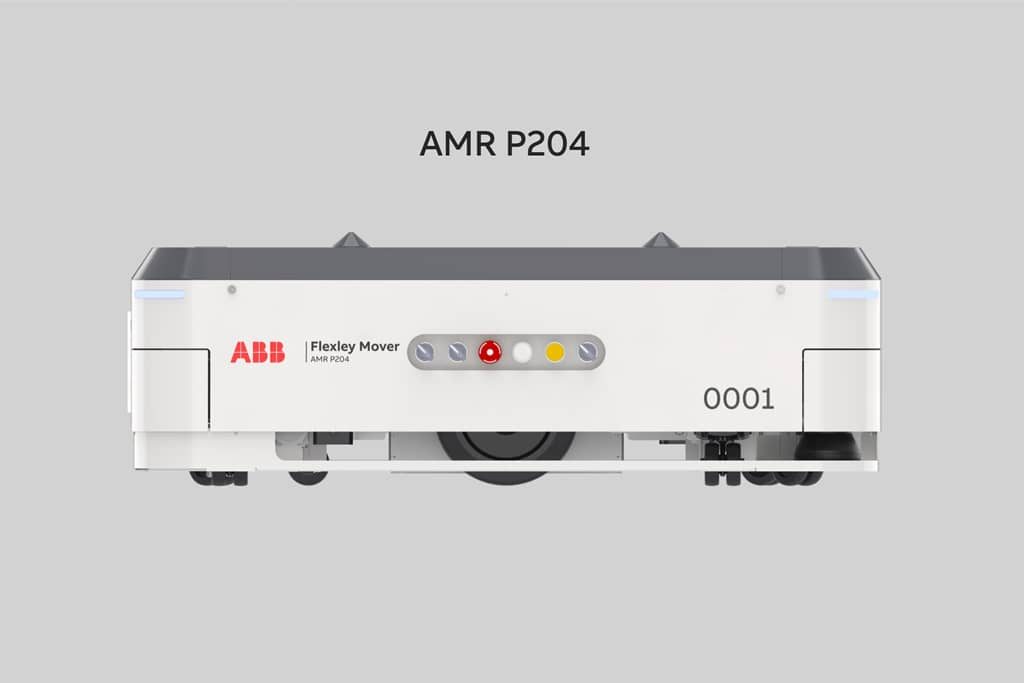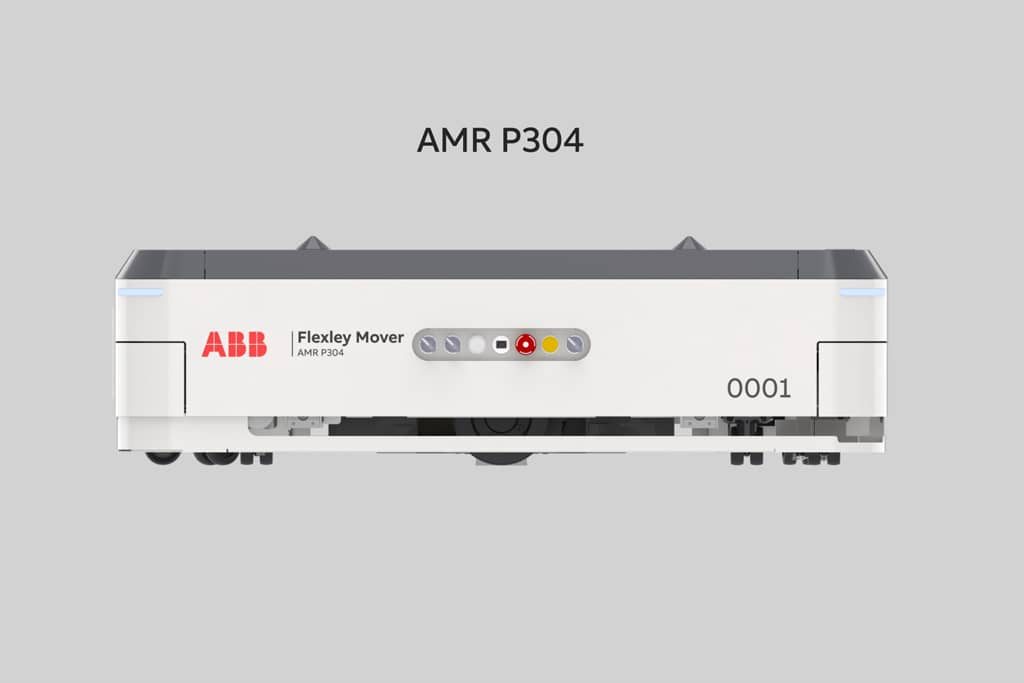 Features:
Programmable for multi-origin and multi-destination operations.
Transport loads from 50 to 1500kg.
Customised by our engineers to suit your warehouse or production line.
Robot Cells
Bidirectional communication with robot cells for sale operations and precise transportation. Collaborative solution for production processes.
Multi-SKU management
Total control of a huge number of different SKUs in real-time, allowing full traceability of goods at every stage: from storage to shipment.
Interprocess connection
Transfer of WIP materials between workstations allowing a flexible production while saving time and avoiding unnecessary operator movements
Get in touch with the PHS Innovate team for support with your next automation project.