PHS Rotary Ring Stretch Wrapper
The newest type of stretch wrapping machine, the PHS High Speed Ring Wrapper spins the film roll around the load, which is better for load stability. While it commands a higher price than a turntable wrapper or a rotary arm pallet wrapper, it wraps significantly more pallets per hour. It also uses less film, because it can start and finish the wrapping cycle anywhere on a load. Other pallet wrapping machines require the wrapping cycle to always start and finish at the bottom of the load, which uses a lot more film.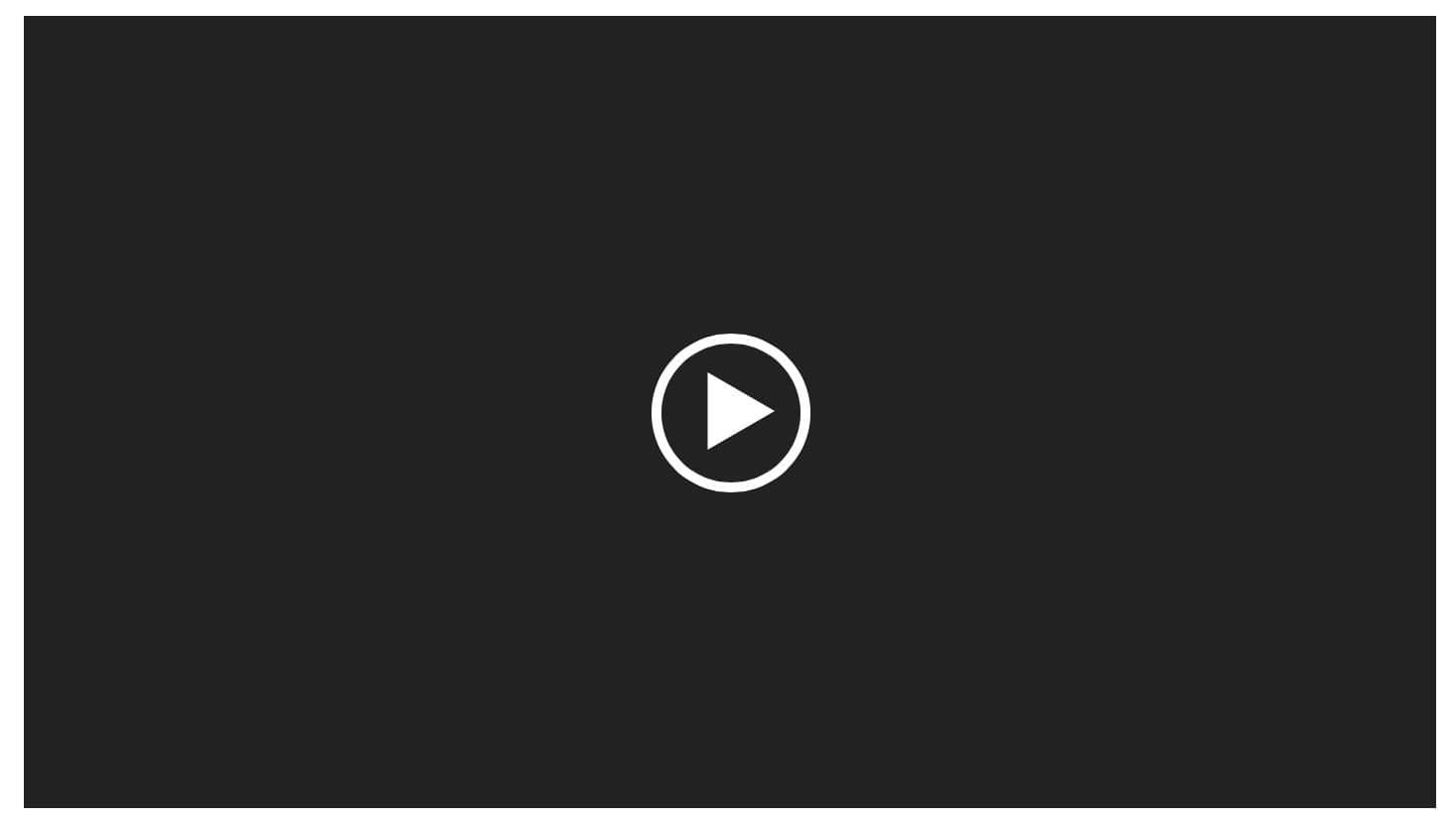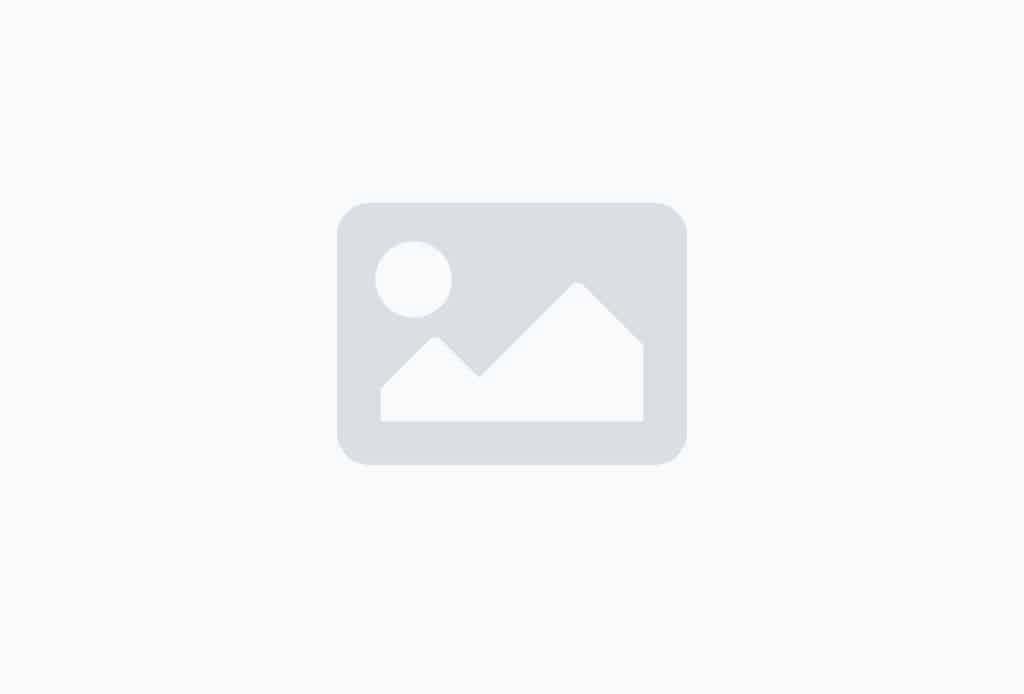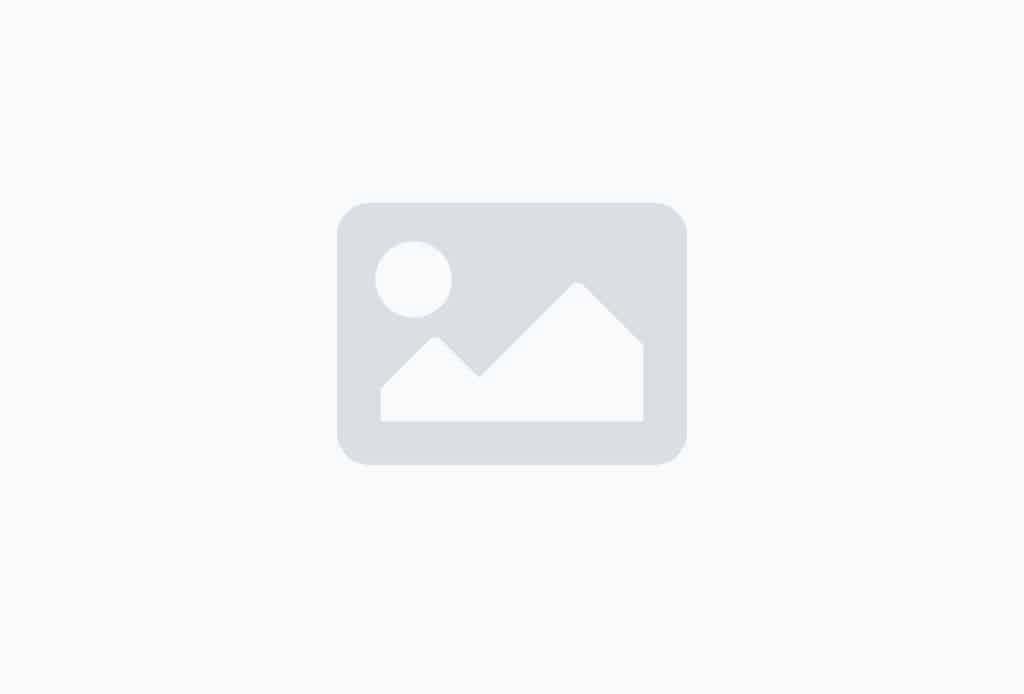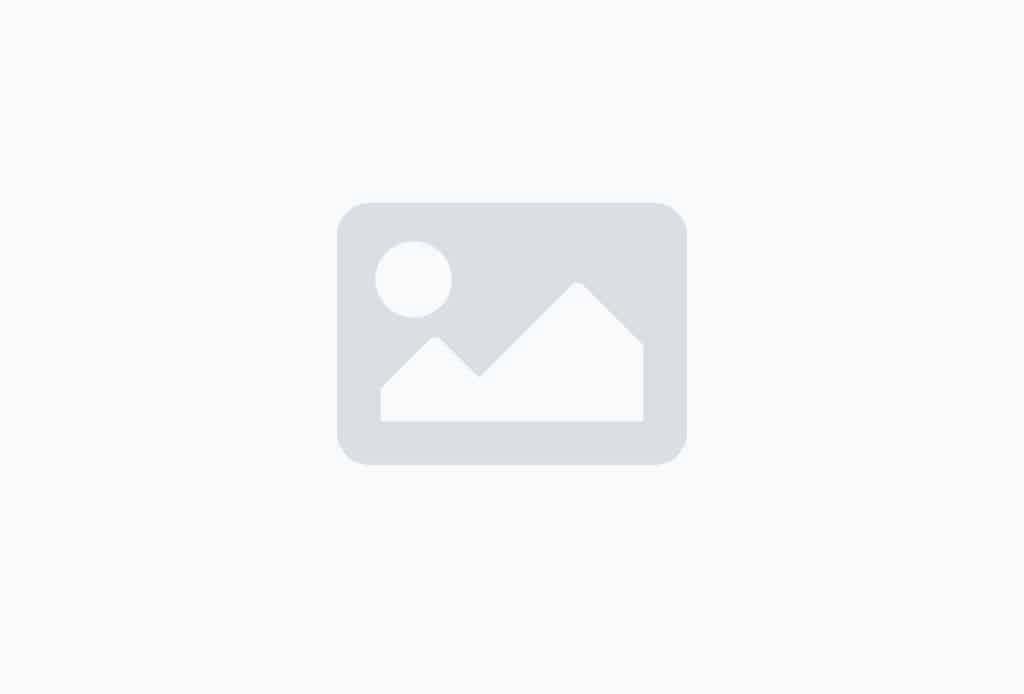 Benefits:
Ideal for high throughput palletising systems
Up to 120 pallets per hour
Low mass rotation system supports ongoing reliability
Ideal for around-the-clock production
Uses less film than a turntable or orbital arm wrapper
WATCH a video of the PHS Rotary Ring Stretch Wrapper
"customer quote about wrapper goes here".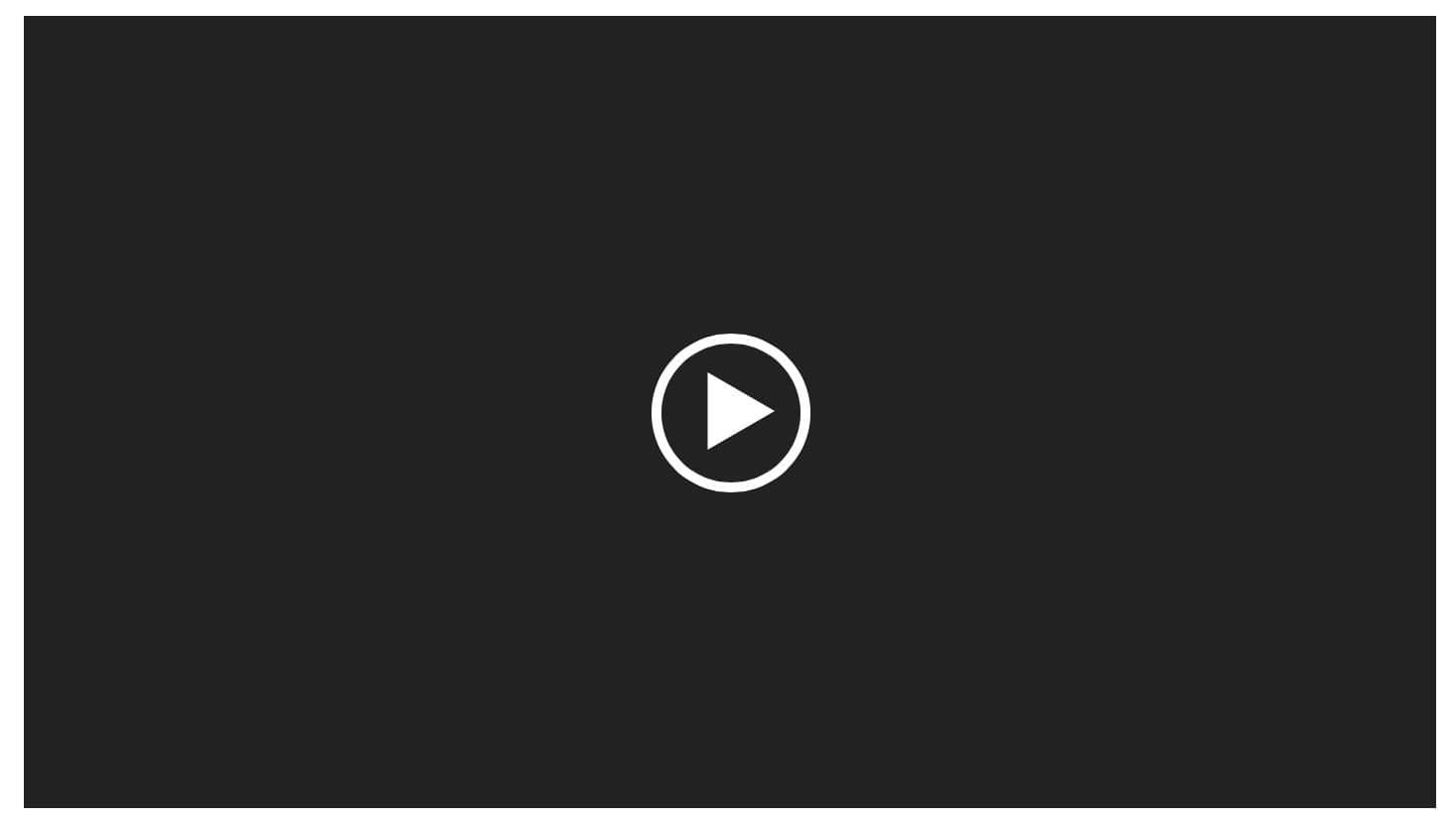 Get in touch with the PHS Innovate team for support with your next automation project.